Residents & Fellows
Graduate Medical Education at
Dartmouth Hitchcock Medical Center
Our mission is to guide and educate physicians as they develop the skills and expertise to provide safe, high-value patient care through professional, ethical, and compassionate behavior. We empower physicians to address healthcare disparities and to continuously improve their education, practice, and the community healthcare system as a whole. Diversity of ideas and experience are integral to our educational and clinical missions.
Dartmouth Hitchcock Medical Center is the state's only academic medical center and Level 1 Adult and Level II Pediatric Trauma Center. Mary Hitchcock Memorial Hospital, located within Dartmouth Hitchcock Medical Center, is the sponsoring institution for our 51 Accreditation Council for Graduate Medical Education-accredited residency and fellowship programs.
Nestled in the Upper Connecticut River Valley of Vermont and New Hampshire, we have been training the next generation of physicians since 1895. We continue to lead the transformation of Graduate Medical Education in our region, helping to set new standards at the national level while maintaining a connection to our community and our commitment to outstanding training and compassionate patient care.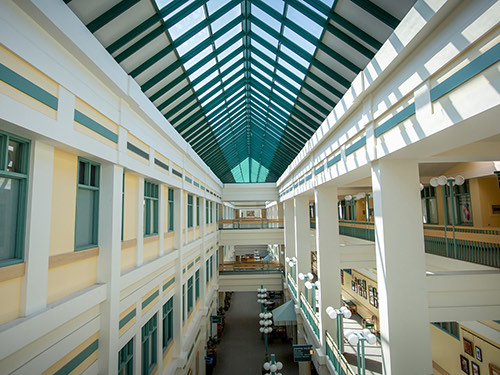 Why choose our programs?
Learn why Dartmouth Hitchcock Medical Center is a great fit for your residency or fellowship experience. Learn about our GME program.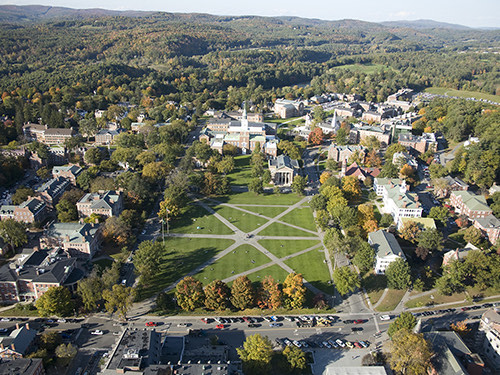 Upper Valley life
Our region offers scenic beauty, access to arts and culture, and a broad range of outdoor activities. Explore the Upper Valley.